Be part of our mission
Interested in joining the Stremio team? We offer fully remote work for passionate professionals. Check out our open positions.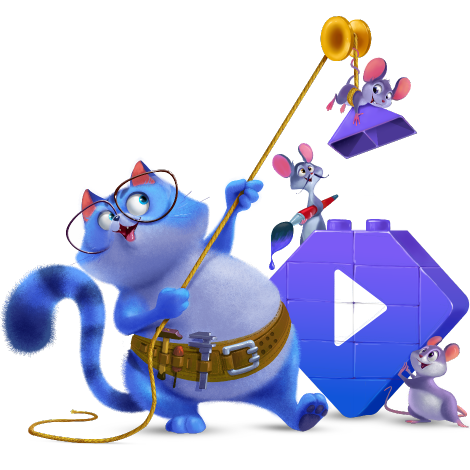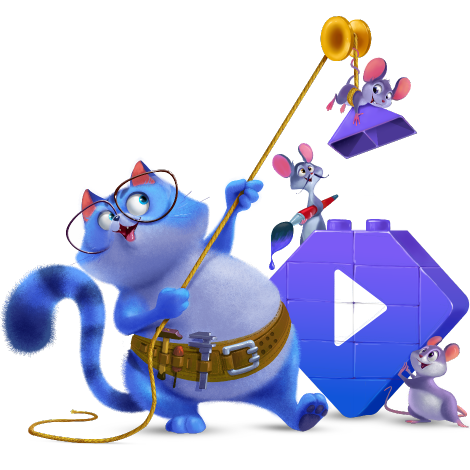 OPEN POSITIONS
DESCRIPTION
Senior DevOps Engineer
If you are experienced DevOps familiar with Amazon Web Services, DigitalOcean and similar cloud services, appreciating the benefits of Redis, MongoDB and PostgreSQL and deep knowledge of Linux and server administration, we will be happy to hear from you!
Senior Front-End Engineer
We are looking for a talented Front-End Developer to join the team! Very strong technical skills, excellent understanding of highly-effective UI implementation and intuition for good UI and UX are required!
Data Analyst
Now hiring: a business analyst with a passion for analytics, spotting patterns, and making sense of big data. Programming in Python and/or JavaScript is a required skill to deliver internal usage tools.