Features
Stream like a pro with Stremio's advanced features and enjoy seamless access to all your favorite media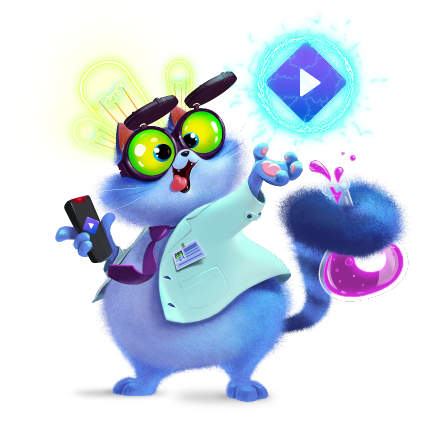 Watch & Enjoy.
Stremio makes it a piece of cake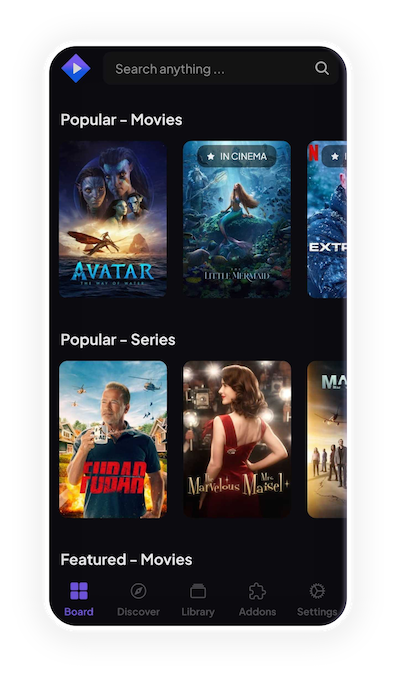 Easy to Use
Stremio is designed to be user-friendly and easy to use. With its clean and intuitive interface you can easily navigate and find the content you want to watch.
Seamless Across Devices
Available for a wide range of platforms (incl. Windows, Mac, Linux, Android and more), Stremio will keep track of your progress across all your devices. Just login and continue watching without having to configure the app again on each new device.
All Downloads
High-Definition Video Support
An integrated video player supporting most video formats, including 4K HDR content, lets you enjoy the highest quality available.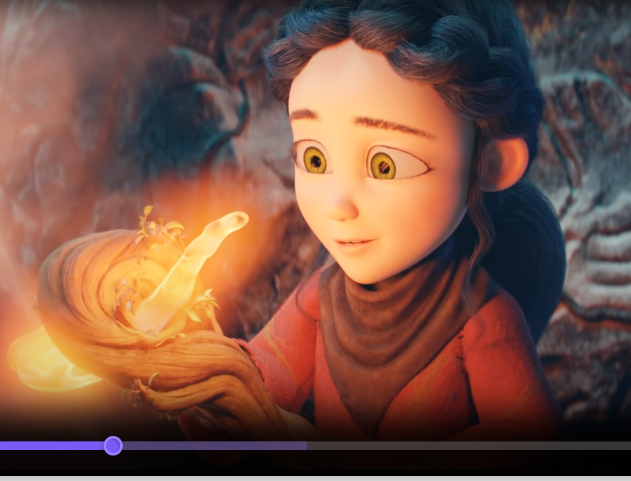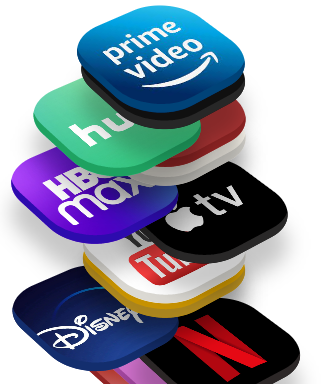 Diverse Content Library
Stremio integrates with a large number of popular video sources, such as Netflix, Amazon Prime Video, Hulu, YouTube, and many more.
Create a Free Account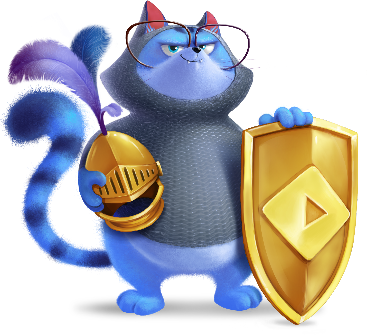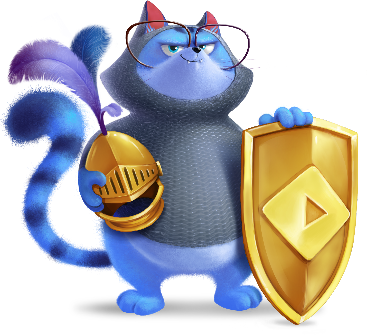 Free & Secure
Streaming
Stremio offers unmatched security and privacy for users. With its unique feature of running addons remotely, Stremio provides a safer way to stream your favorite content compared to other platforms. Your security and privacy are top priorities, and the platform ensures that all your data is protected.
Say goodbye to worries about security and privacy and say hello to a world of endless entertainment with Stremio.
Get Stremio for Free
New Theater Experience
Stremio's new dedicated TV app let's you enjoy a movie night on your Android TV devices.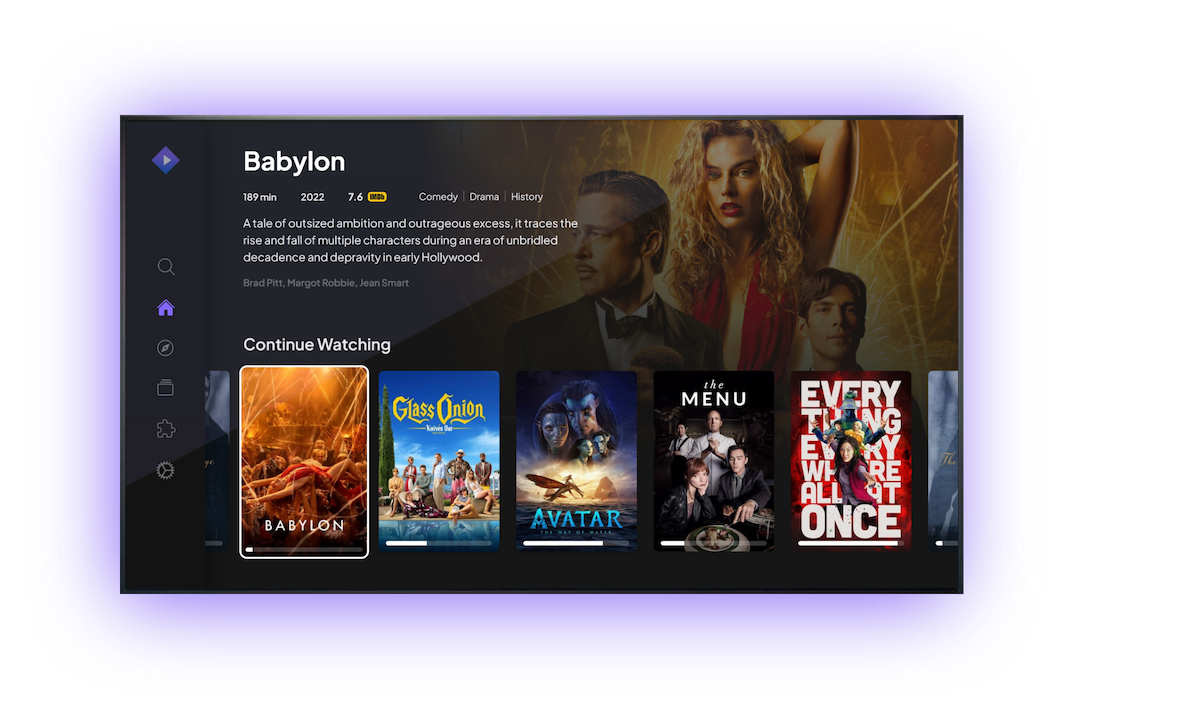 Discover more.
Never run out of things to watch