Contribute
The Stremio platform is open source and you can easily create an addon for content that is currently not sourced.
Why should you create an addon?
Reach new audience for your video content
Stremio's user base is growing rapidly - within the first year of the launch, Stremio had gained 1 million users around the world, and in the second year of the platform's existence this number grew to 2.5 million.
With your addon, you can easily reach this audience and distribute your video content to them.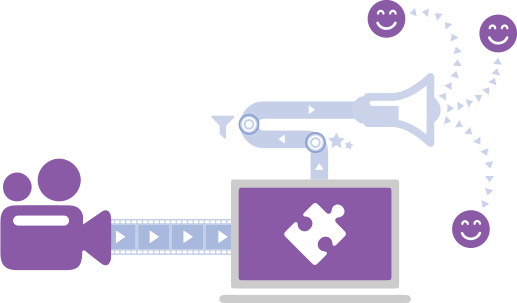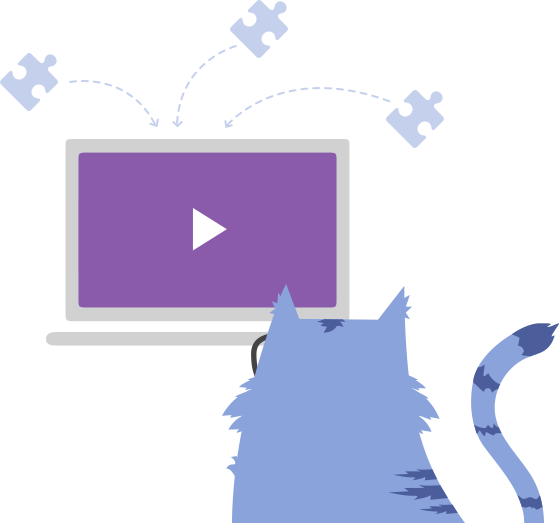 Watch your favourite movies, videos, series and channels in one single place.
You're a fan of a particular type of content not available on Stremio yet? Create an addon for it and enjoy watching your favourite videos in one of the largest and easiest to use entertainment hubs on the market.
On top of that, you'll get the endless gratitude of other like-minded Stremio community members.
Monetize your addon and earn money with its help
Once you develop a new addon for Stremio, you can easily monetize it through a number of different ways. If you are considering this, feel free to get in touch with us at [email protected] - we would be happy to consult and advise you about addon monetization options.
Create an addon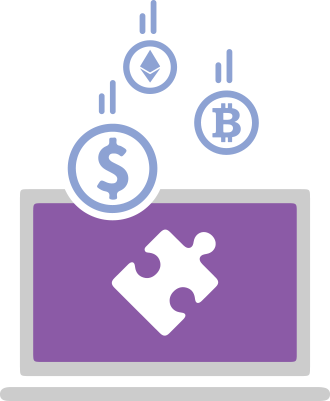 Become a volunteer translator
If you want to enjoy the Stremio apps in different languages, you can join our community of volunteer translators. They help us add versions of the Stremio in many different languages.
Are you eager to get started?